Carrot Sweet Candle
A superb new Nantes type with extra deep orange colour . A must for exhibition and kitchen use. more...

Tomato Cappricia
This is a very good tomato. Bred to be the classic English tomato shape. (round) this variety as everything,disease resistance. more...

Onion Ailsae
The world record strain, for the heavy onion and for dressing. more...

High Quality Grow Lights
Including-T5 propagation units, HID, HPS Grow Lights and Ballasts, Valoya LED lights, top quality full spectrum grow lights. Read more…
Exhibition Seeds are Horticultural and Seed Specialists, supplying Top Size Vegetable Seeds, Flower Seeds, Tree Seeds, Conifer Seeds, Grass Seed including Grow Lights and Sundries
Long Carrot - New
Red Intermediate Type
from Championship Stock.
The best carrot for the long carrot class given the right culture.
---
Grow Lights
Exhibition Seeds now offer a great range of Horticultural Lights including the impressive T5 Evirogro propagation
lamps, HPS lights and Ballasts, and the amazing new Valoya LED lights top quality full spectrum grow lights,
Read more...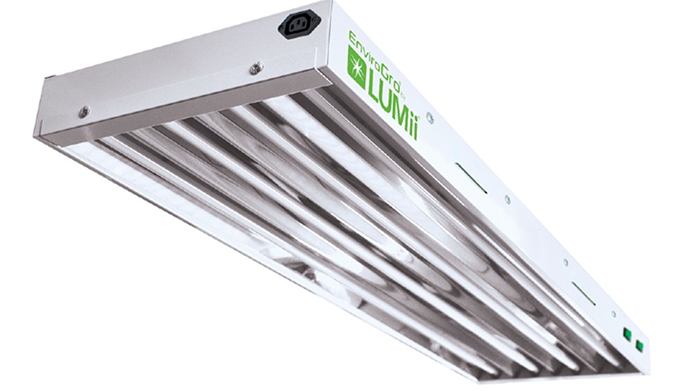 ---
We are giving away
a packet of seed of
Carrot Kuroda EXH4
for trial with all orders until 31-10-2016 .

A highly promising new variety with deep orange colour and excellent sweet flavour. Classic stump rooted type that won't get too long . Easily grown, but will be particularly suited to being grown under cover in pots or raised beds filled with good clean fine soil. Resistant to cracking.
---
New for 2017 - Cabbage Large Dutch White Type Typhoon F.1 hybrid.
Very like the old cabbage Ramco we used to supply, outstanding quality when grow well, Very healthy and strong against thrips. Long storage ability, Ready August/September from a March sowing. Excellent for eating and for showing. More.....
---
New for 2017 - Beetroot Bettollo F.1 hybrid.
Later maturing variety. Approximately 2 weeks later than Pablo, it can be sown from Mid-April for main and late production. Bettollo produces high quality, uniform roots, a good round shape and an intense colour. It has relatively high brix levels which are maintained during storage, resulting in a long-lasting flavour throughout the season.
More...
.
---
New for 2017 - Cauliflower Skywalker F.1 hybrid.
Outstanding autumn cauliflower with 95-110 days to 50% cut. Skywalker has a very clean base. Deep white, well protected curds.from sowing to cropping date. Large white solid dense heads . Very good for August and September cutting. More....
---